Regular price
Sale price
$18.00 USD
Unit price
per
Sale
Sold out
In 1954, sixty-three-year-old Maine farmer Annie Wilkins embarked on an impossible journey. She had no money and no family, she had just lost her farm, and her doctor had given her only two years to live. But Annie wanted to see the Pacific Ocean before she died. She ignored her doctor's advice to move into the county charity home. Instead, she bought a cast-off brown gelding named Tarzan, donned men's dungarees, and headed south in mid-November, hoping to beat the snow. Annie had little idea what to expect beyond her rural crossroads; she didn't even have a map. But she did have her ex-racehorse, her faithful mutt, and her own unfailing belief that Americans would treat a stranger with kindness.
This is a true story of hope, loyalty & sheer grit!
Written by Elizabeth Letts, Bestselling Author
Published by Ballantine Books, 2021
Hardbound book, 286 pages
Bridle Up Hope recommends this book!
100% of the profit goes to the Bridle Up Hope charity whose mission is to inspire hope, confidence, and resilience in women through equestrian training!
Share
View full details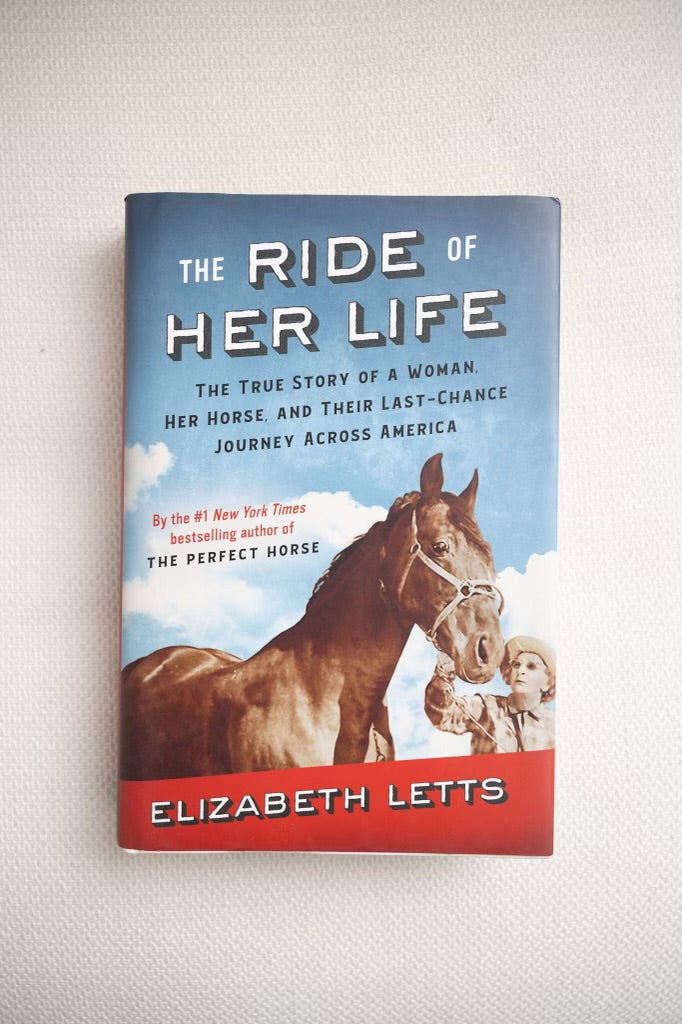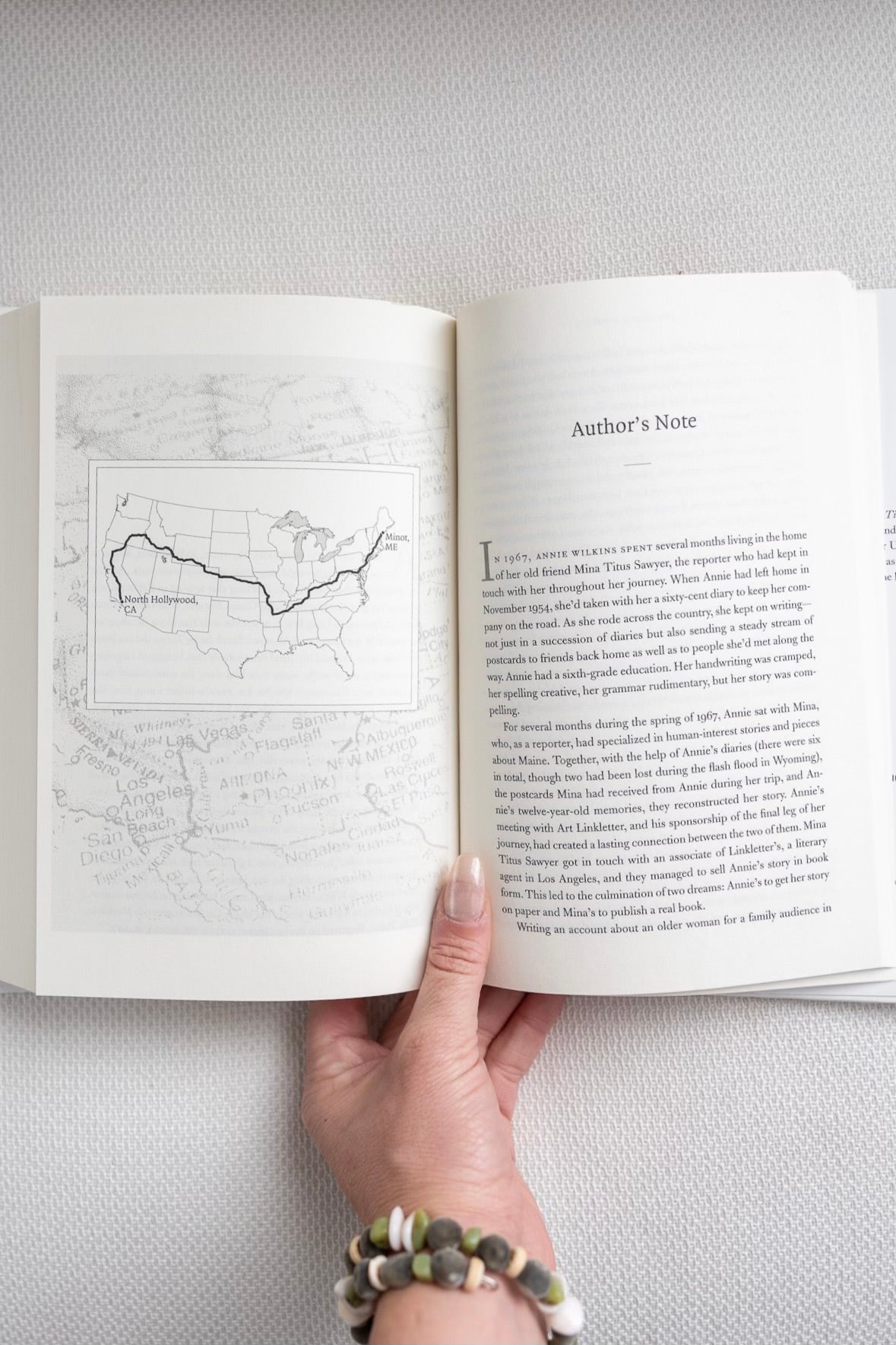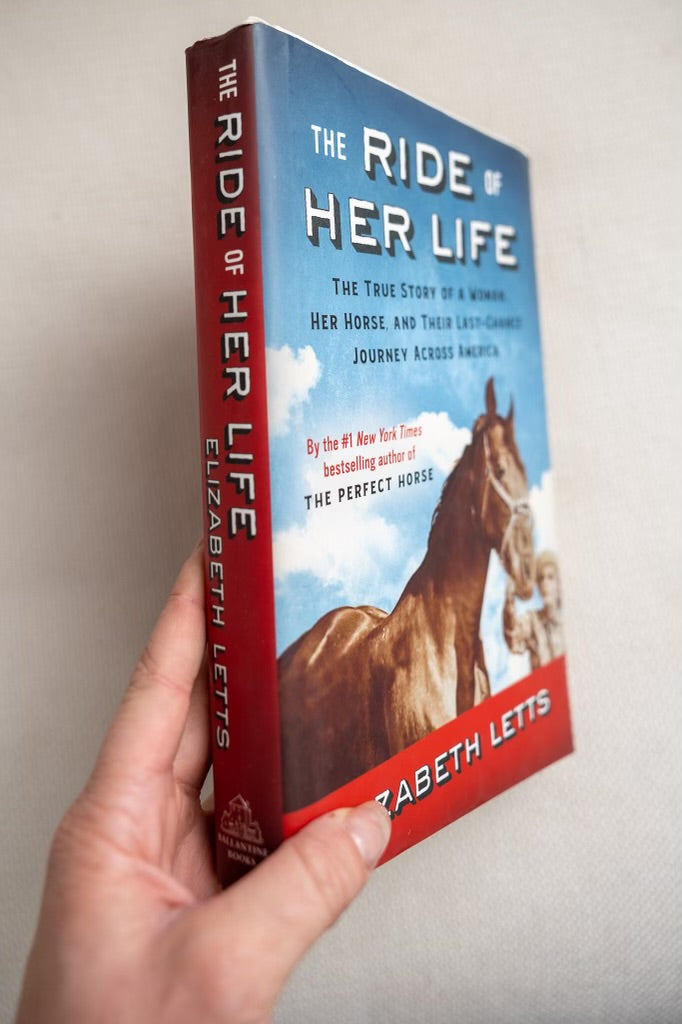 Gifts
Excellent service and speedy delivery!🤩